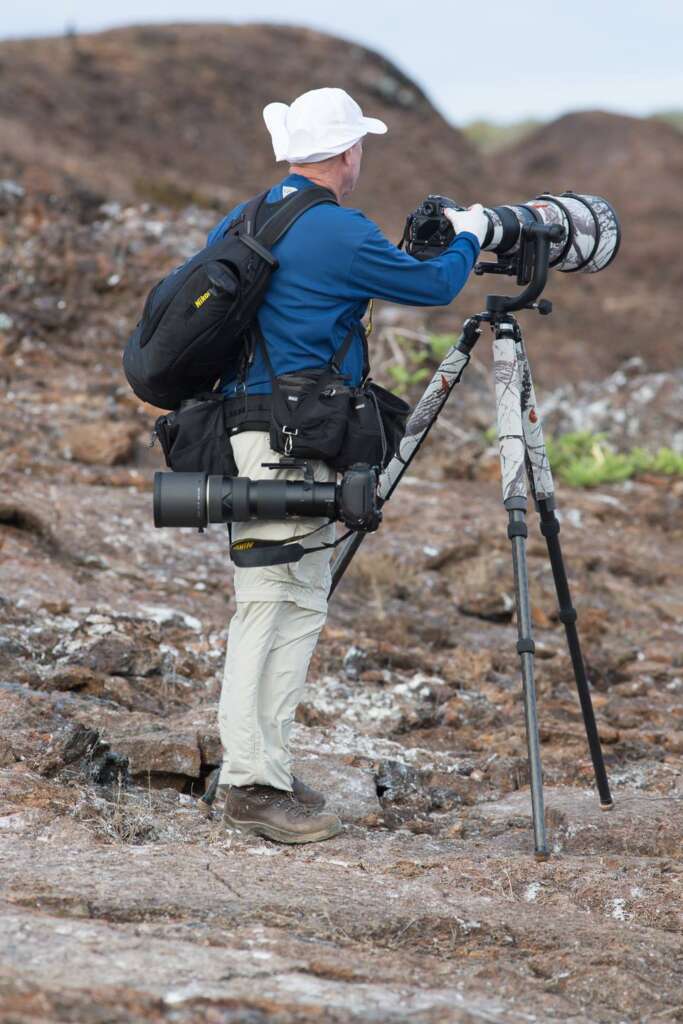 As a boy in the 50's I became interested in pictures, ie photographs. Life magazine and National Geographic were eagerly awaited. Photojournalism and nature photography capture my imagination and never let go. Photos told me a story about the world, where we have been, where we are and where we may be going. Our natural world is a major part of us. We cherish it, protect it, and use it. I was inspired by Ansel Adams's black and white images of our country. More recently Sebastiao Selgado's work has inspired me. His black and white images of our natural world with particular attention to challenges confronting man and the entire living world have been life changing for me.
My goal is to experience the passion of these photographers and many others for myself in my photography. My travels have taken me to Africa, Alaska, the Galapagos Islands, the Falkland Islands, Peru, Ecuador, Europe, our National Parks and our great cities to name a few. I have taken some courses in the history of photography at Univ. of Miami from Tomas Lopez. I have been on many photographic workshops with people like Arthur Morris, outstanding bird photographer, and Charles Glatzer, outstanding wildlife photographer and others. I have taken many courses at Palm Beach Photographic Center from Vincent Versace, John Reuter, Louis Kemper, Dan Burkholder, Doug Dubler and others. Recently, I have been shooting cityscapes of Boston, New York and Miami. There seems to be a rebirth of the cities and a reverse migration.
After retiring from a career on Wall Street I decided to spend my future connecting with our natural world through travel and photography. It is a very humbling experience to try to capture the magnificence of our world in a photo but I am very passionate about trying to do so. Interacting with nature makes the notion of my own mortality more palatable. We are all a small part of something truly grand.
Dennis's portfolio includes a range of projects, including exotic destination shoots. Dennis's artistic sensibility and technical expertise make him an exceptional photographer that you can trust to create memories that will last a lifetime.